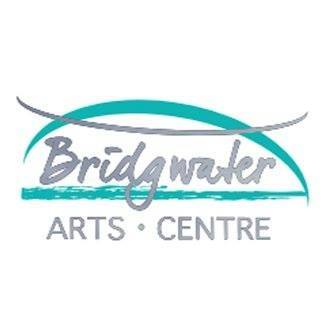 Bridgwater Comedy Club
The first of two events courtesy of the "CHUCKL" company, this evening's "Bridgwater Comedy Club" performance will feature 4 of the country's best new stand-up comedians. Live At The Apollo's Felicity Ward, Tony Law ("Have I Got News For You"), Stuart Goldsmith & BBC New Comedian Award nominee Adam Beardsmore.
The club could become a regular feature depending on the success of this event.