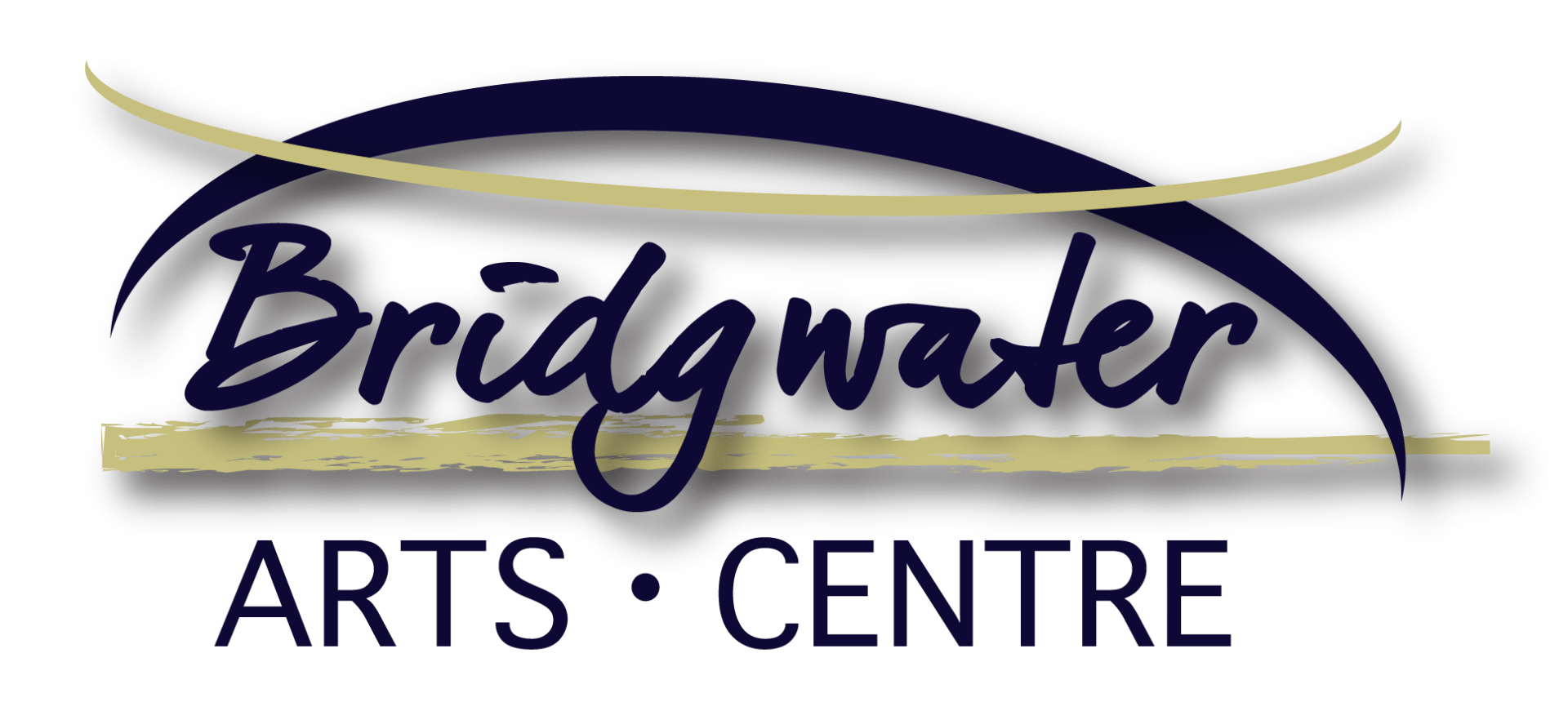 Alfie Moore – Fair Cop Unleashed at the Bridgwater Arts Centre
Join BBC Radio 4's cop-turned-comedian Alfie Moore for his latest stand-up tour show. Fair Cop Unleashed is based on a dramatic real-life incident from Alfie's police casebook.
Alfie's unique brand of humour hilariously woven together with his personal insights into his life on the front-line of the police force.
It'd be a crime to miss it!
Tickets Available opens in a new windowHere