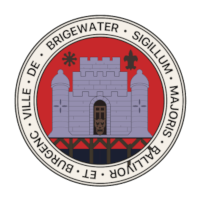 Welcome to Bridgwater Town Council working with the community for the Community.
Season's Greetings and wishing everyone a prosperous 2020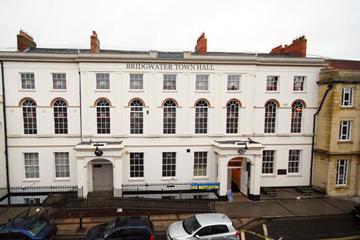 To find out more about Bridgwater Town Council and how we work for you.
​
Bridgwater is a market town located in Somerset, South West England. Bridgwater is located on J23 and J24 on the M5. It is pleasantly situated, on the edge of the Somerset Levels, having on the east the Mendip range and on the west the Quantock hills.
The town lies along both sides of the River Parrett, 10 miles from its mouth. Bridgwater is home to stunning heritage.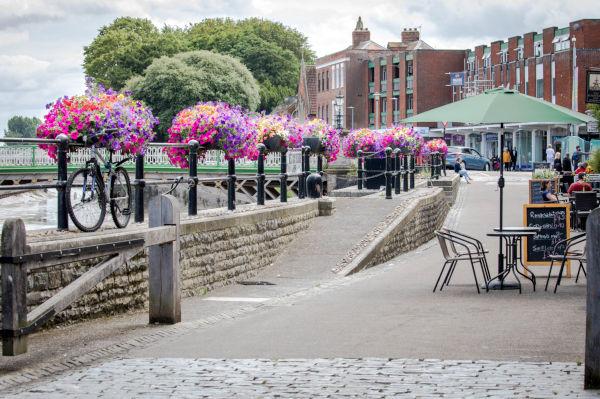 Need to contact the Town Council?
Please click here to use an online form.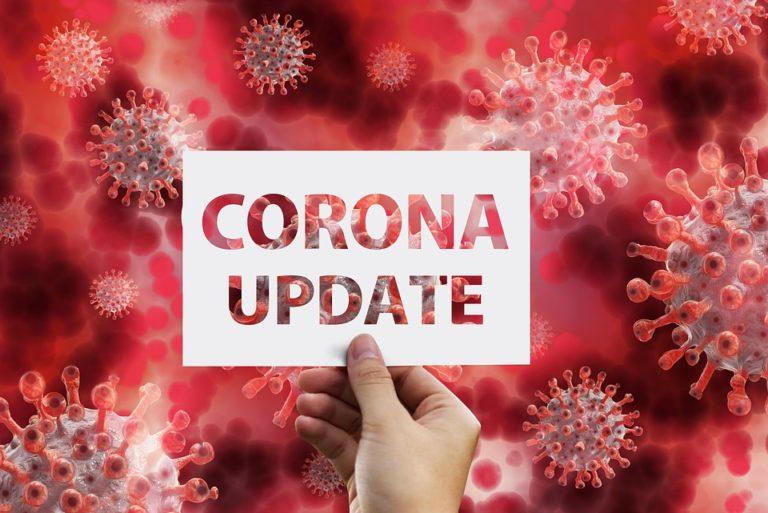 Welcome to the latest edition of the weekly Somerset Covid-19 update for key stakeholders. This update is produced on behalf of the Somerset Covid-19 Engagement…
Read Article »
A select few of Somerset's many unsung coronavirus heroes have been presented with their awards as the first ever winners of the Somerset Medal. The…
Read Article »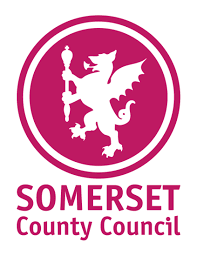 The Somerset Library Service is inviting people to share their experiences of the last sixteen months, to be recorded for future generations to see. As…
Read Article »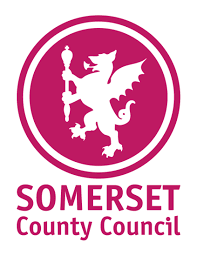 Residents, businesses, and communities are being encouraged to help build a new council for Somerset. The Government has decided that all five existing councils in Somerset…
Read Article »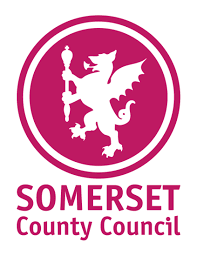 With temperatures soaring, Somerset County Council is encouraging everyone to keep safe if planning on taking a cooling dip this summer With Coronavirus restrictions easing…
Read Article »
Bridgwater, nestled on the banks of the River Parrett, in the heart of the Somerset Levels, is one of the largest towns in Somerset. Bridgwater and the surrounding area plays host to many events.
Jul 10 2021
- Sep 10 2021
No event found!
Town Hall & Community Events