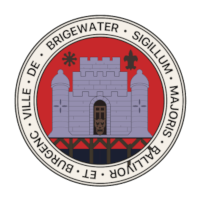 Welcome to Bridgwater Town Council working with the community for the Community.
Season's Greetings and wishing everyone a prosperous 2020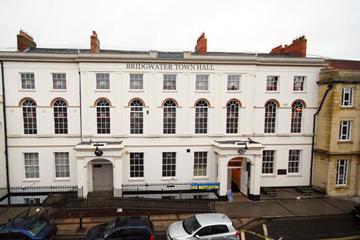 To find out more about Bridgwater Town Council and how we work for you.
​
Bridgwater is a market town located in Somerset, South West England. Bridgwater is located on J23 and J24 on the M5. It is pleasantly situated, on the edge of the Somerset Levels, having on the east the Mendip range and on the west the Quantock hills.
The town lies along both sides of the River Parrett, 10 miles from its mouth. Bridgwater is home to stunning heritage.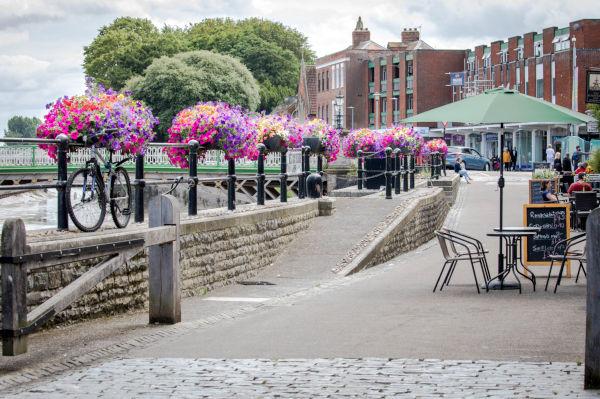 Need to contact the Town Council?
Please click here to use an online form.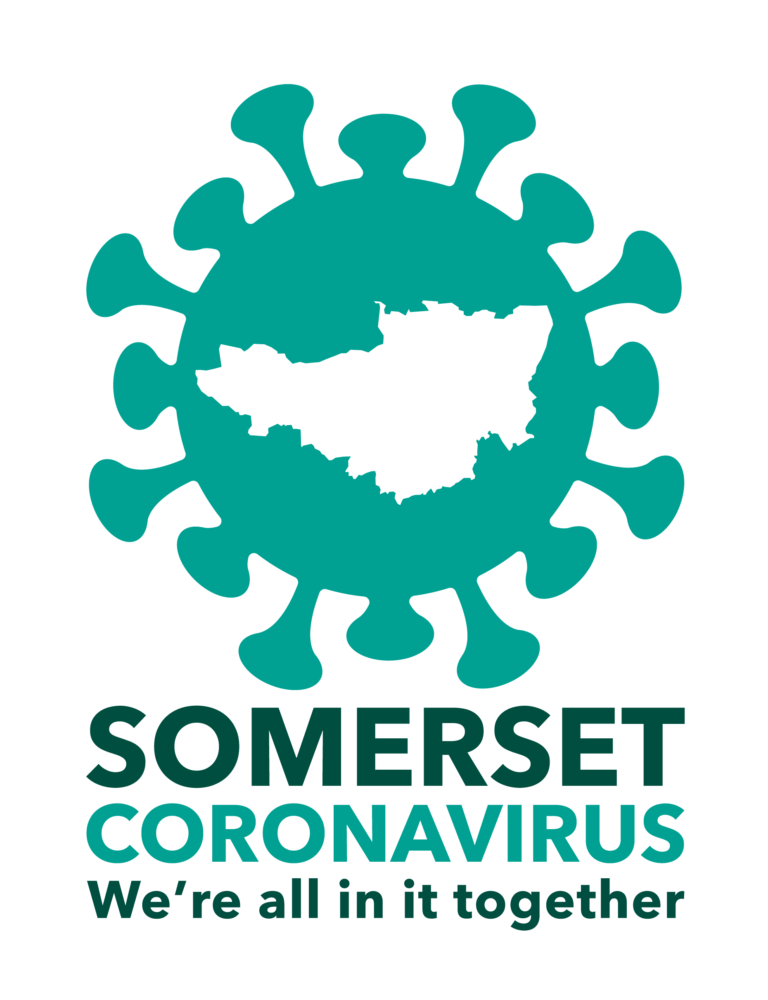 People in Somerset who have not yet had their COVID-19 vaccinations are being encouraged to come forward over the summer. Councillor Adam Dance, Somerset County…
Read Article »
It is with great sadness that Bridgwater Town Council announces the passing of Councillor Alex Glassford, Councillor for Fairfax East Ward. Cllr Alex Glassford has…
Read Article »
Breastfeeding is great for both mother and baby, helping to build a strong bond and giving babies the best start in life. With National Breastfeeding…
Read Article »
Invest Somerset is looking for a wide range of people who are passionate about living and working in Somerset and willing to champion the county…
Read Article »
There's more to an election than dropping a ballot paper in a box and now Somerset Council is offering interested people the chance to get…
Read Article »
Bridgwater, nestled on the banks of the River Parrett, in the heart of the Somerset Levels, is one of the largest towns in Somerset. Bridgwater and the surrounding area plays host to many events.