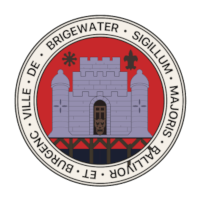 Welcome to Bridgwater Town Council working with the community for the Community.
Season's Greetings and wishing everyone a prosperous 2020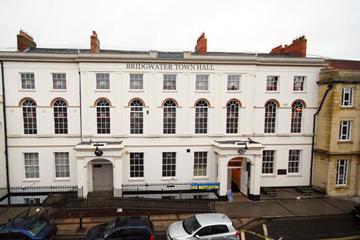 To find out more about Bridgwater Town Council and how we work for you.
​
Bridgwater is a market town located in Somerset, South West England. Bridgwater is located on J23 and J24 on the M5. It is pleasantly situated, on the edge of the Somerset Levels, having on the east the Mendip range and on the west the Quantock hills.
The town lies along both sides of the River Parrett, 10 miles from its mouth. Bridgwater is home to stunning heritage.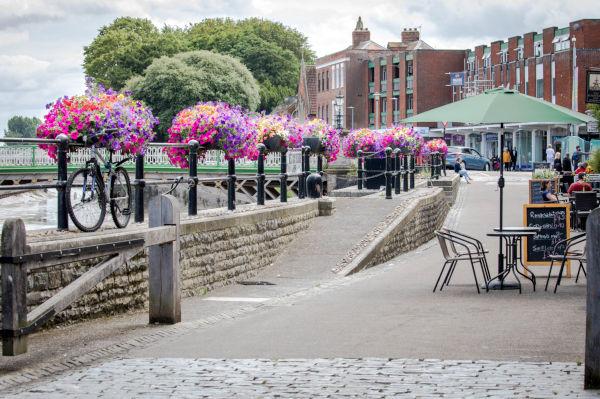 Need to contact the Town Council?
Please click here to use an online form.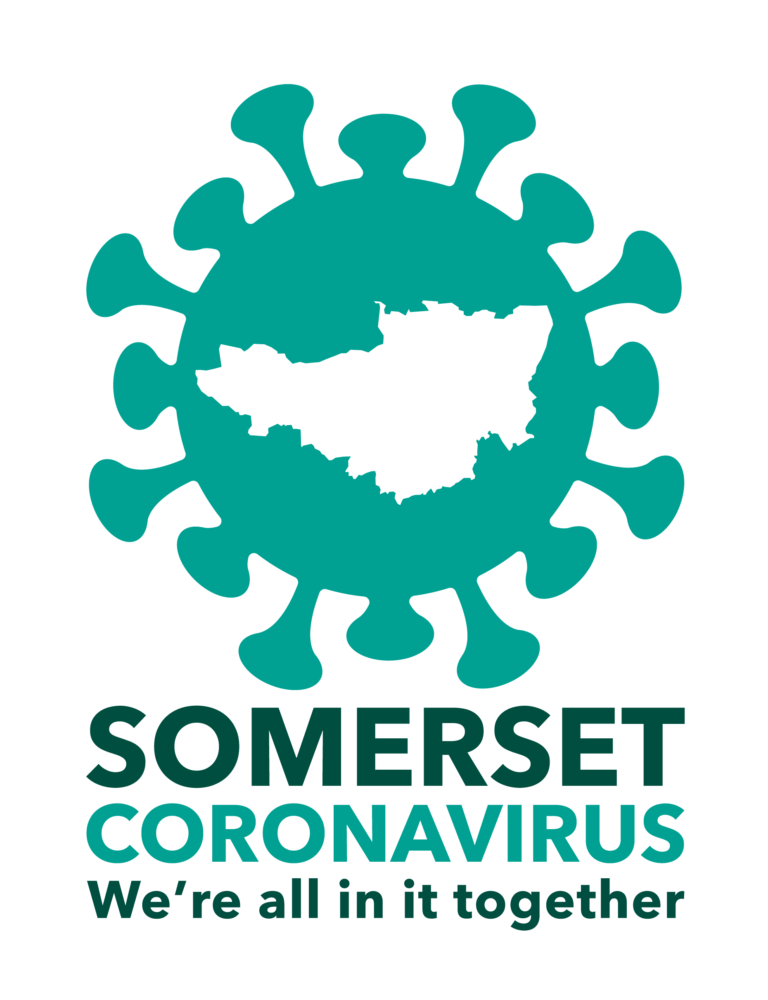 People in Somerset who have not yet had their COVID-19 vaccinations are being encouraged to come forward over the summer. Councillor Adam Dance, Somerset County…
Read Article »
Somerset families are encouraged to take basic steps to keep safe and prevent accidents and injuries in the home. 'Safety made simple' – that's the…
Read Article »
We have been provided with this update from Somerset Council. 'Delivering the Celebration Mile projects has been a long standing ambition of Somerset Council and…
Read Article »
Never have your eyes on the ground been more vital! Once a year the Somerset Wildlife Trust ask everyone to keep their eyes peeled for…
Read Article »
Bridgwater Town Council are excited to be working in partnership with Bridgwater Chamber of Commerce to bring the first Business Expo to the the Town…
Read Article »
Bridgwater, nestled on the banks of the River Parrett, in the heart of the Somerset Levels, is one of the largest towns in Somerset. Bridgwater and the surrounding area plays host to many events.