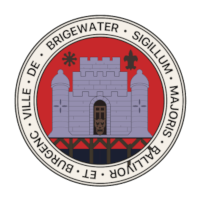 Welcome to Bridgwater Town Council working with the community for the Community.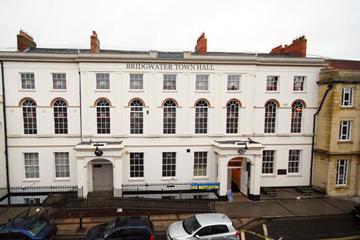 To find out more about Bridgwater Town Council and how we work for you.
​
Bridgwater is a market town located in Somerset, South West England. Bridgwater is located on J23 and J24 on the M5. It is pleasantly situated, on the edge of the Somerset Levels, having on the east the Mendip range and on the west the Quantock hills.
The town lies along both sides of the River Parrett, 10 miles from its mouth. Bridgwater is home to stunning heritage.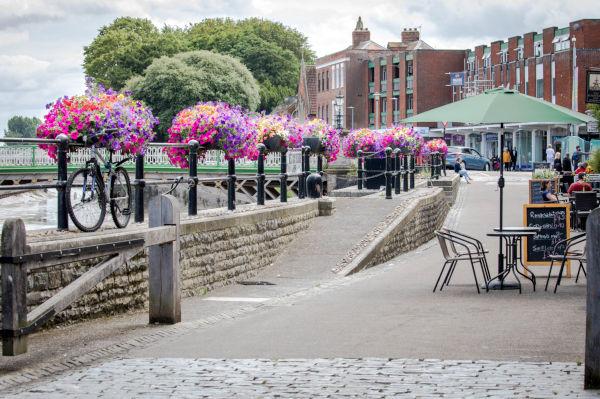 Need to contact the Town Council?
Please click here to use an online form.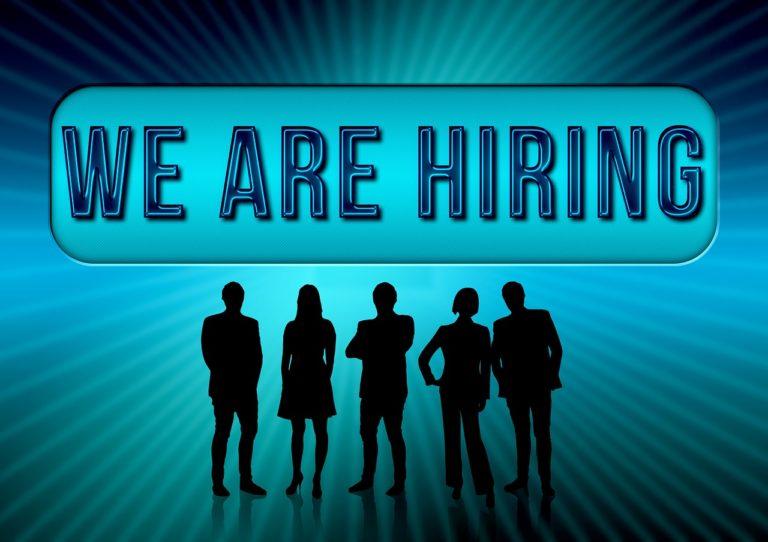 Caretaker and Maintenance Operative. This is a permanent, full-time contract. Grade: NJC SCP 4 (£18,426) plus annual pay rise as awarded by the NJC and
Read More »
Bridgwater, nestled on the banks of the River Parrett, in the heart of the Somerset Levels, is one of the largest towns in Somerset. Bridgwater and the surrounding area plays host to many events which you can view and add here.
January 9, 2020 @ 10:00 am
January 16, 2020 @ 7:30 pm
February 13, 2020 @ 10:00 am
December 20 @ 7:00 pm
-
11:00 pm
January 24, 2020 @ 7:15 am
-
February 1, 2020 @ 9:30 pm