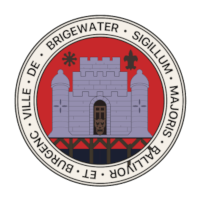 Welcome to Bridgwater Town Council working with the community for the Community.
Season's Greetings and wishing everyone a prosperous 2020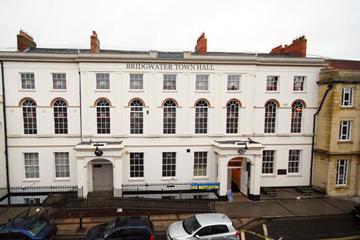 To find out more about Bridgwater Town Council and how we work for you.
​
Bridgwater is a market town located in Somerset, South West England. Bridgwater is located on J23 and J24 on the M5. It is pleasantly situated, on the edge of the Somerset Levels, having on the east the Mendip range and on the west the Quantock hills.
The town lies along both sides of the River Parrett, 10 miles from its mouth. Bridgwater is home to stunning heritage.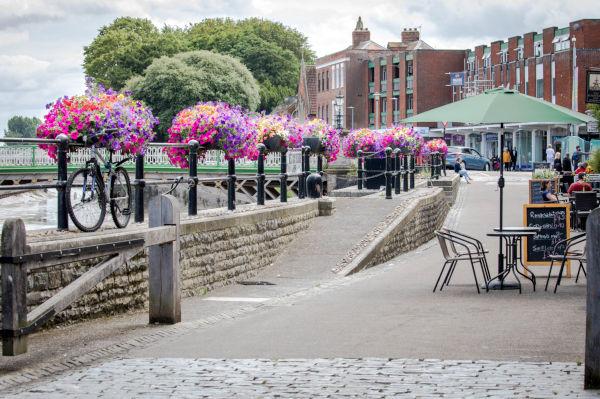 Need to contact the Town Council?
Please click here to use an online form.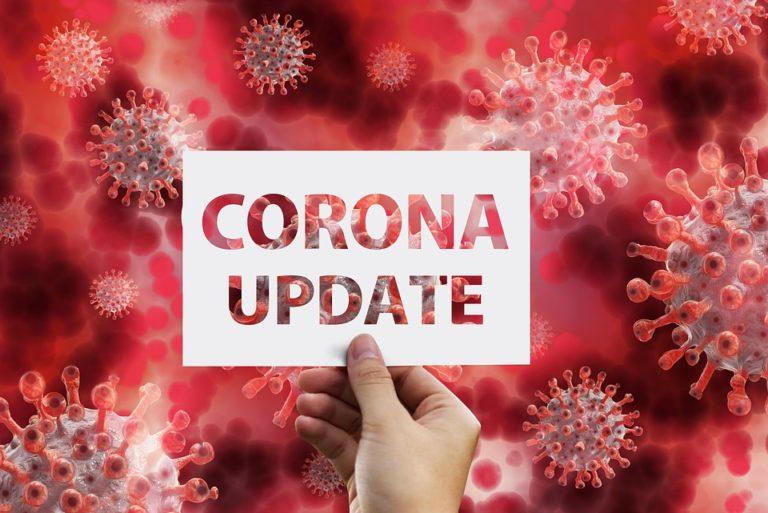 This update is provided by the Somerset Covid-19 Engagement Board and is designed to provide a weekly update on the current Covid-19 situation in Somerset.…
Read Article »
Bereavement Support Champion, Andrew Wilcox has been supporting bereaved people across Somerset for years. Here he shares some reflections and lessons he's learnt along the…
Read Article »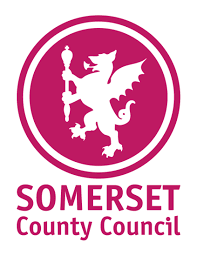 Somerset County Council has paid tribute to the partners who have helped make sure emergency food support has been readily available to anyone in Somerset…
Read Article »
Are you an artist, musician, band, gallery, theatre, venue, tutor or community group that contributes to the creativity of Somerset? If so, not-for-profit organisation 'Somerset…
Read Article »
Between March 13th 2020 and January 14th 2021 there were 4.5 million Universal Credit claims. Over a third of Universal Credit claims have been made…
Read Article »
Bridgwater, nestled on the banks of the River Parrett, in the heart of the Somerset Levels, is one of the largest towns in Somerset. Bridgwater and the surrounding area plays host to many events.
There are no upcoming events at this time.
There are no upcoming events at this time.