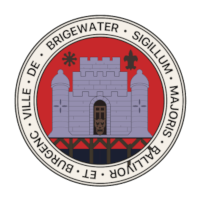 Welcome to Bridgwater Town Council working with the community for the Community.
Season's Greetings and wishing everyone a prosperous 2020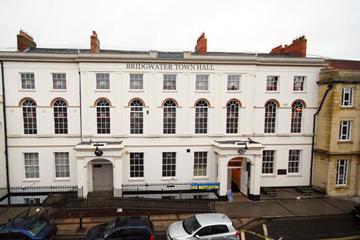 To find out more about Bridgwater Town Council and how we work for you.
​
Bridgwater is a market town located in Somerset, South West England. Bridgwater is located on J23 and J24 on the M5. It is pleasantly situated, on the edge of the Somerset Levels, having on the east the Mendip range and on the west the Quantock hills.
The town lies along both sides of the River Parrett, 10 miles from its mouth. Bridgwater is home to stunning heritage.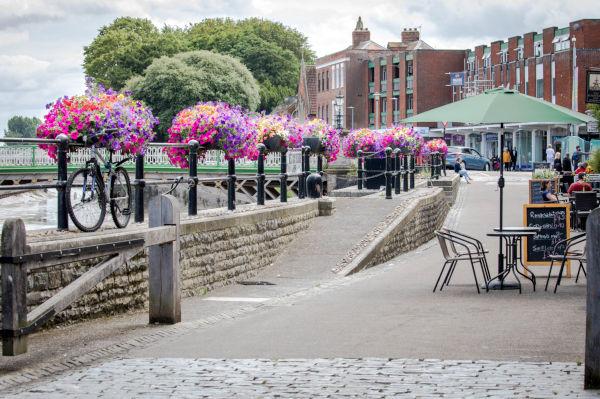 Need to contact the Town Council?
Please click here to use an online form.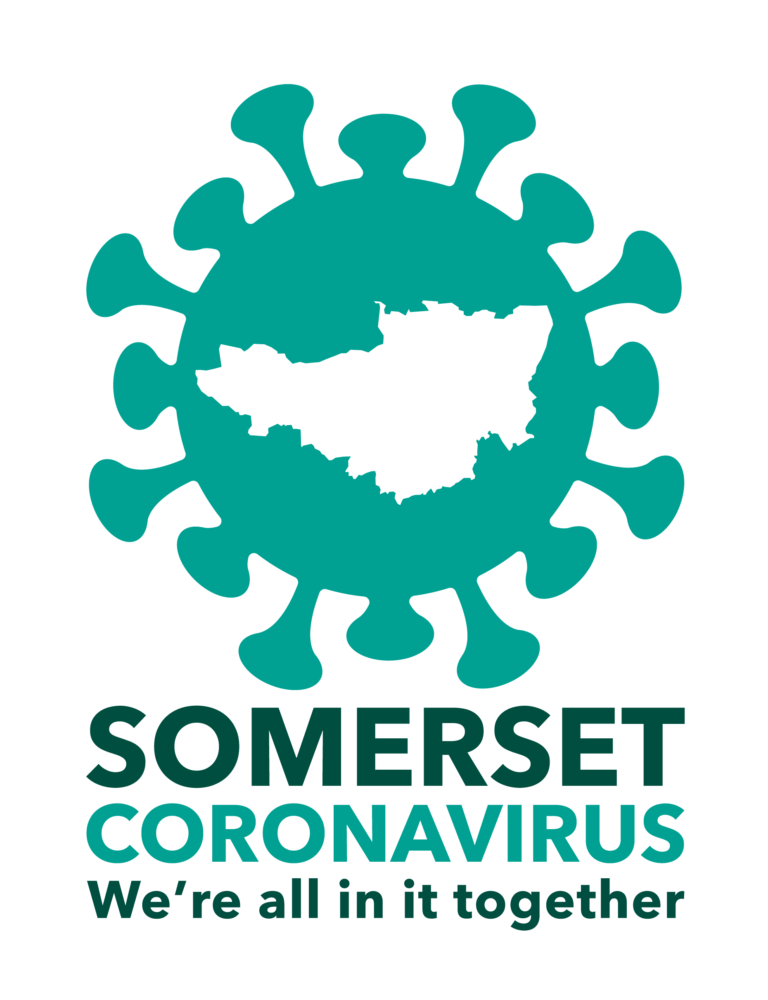 Somerset's residents are encouraged to enjoy new freedoms like hugging and socialising indoors – but to do so carefully, as lockdown rules are further eased.…
Read Article »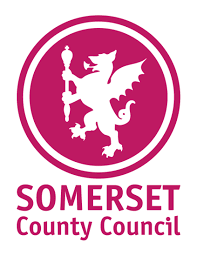 A select few of Somerset's many unsung coronavirus heroes are unveiled today as the first ever winners of the Somerset Medal. The Somerset Medal has been launched by Somerset County Council to say a heartfelt…
Read Article »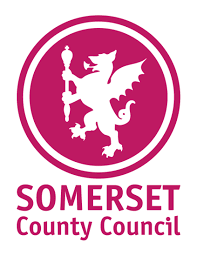 Somerset County Council's gritting teams are standing down season after travelling the equivalent of nearly three times around the world this winter. The fleet of…
Read Article »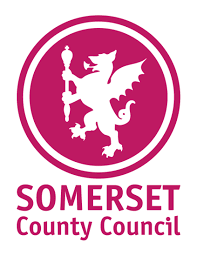 New legislation coming into force this week is set to modernise marriage registration for the first time since 1837. The Marriage Schedule System will move…
Read Article »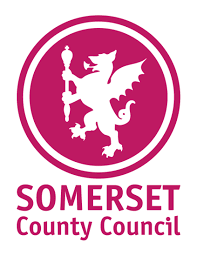 Tuesday 11th May is Somerset Day and Somerset County Council will be celebrating the day with the launch of the new Somerset Medal. While many…
Read Article »
Bridgwater, nestled on the banks of the River Parrett, in the heart of the Somerset Levels, is one of the largest towns in Somerset. Bridgwater and the surrounding area plays host to many events.
There are no upcoming events at this time.
There are no upcoming events at this time.