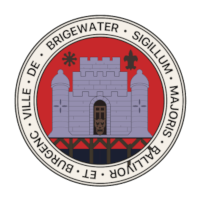 Welcome to Bridgwater Town Council working with the community for the Community.
Season's Greetings and wishing everyone a prosperous 2020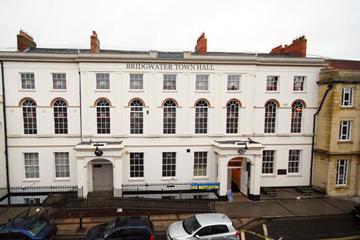 To find out more about Bridgwater Town Council and how we work for you.
​
Bridgwater is a market town located in Somerset, South West England. Bridgwater is located on J23 and J24 on the M5. It is pleasantly situated, on the edge of the Somerset Levels, having on the east the Mendip range and on the west the Quantock hills.
The town lies along both sides of the River Parrett, 10 miles from its mouth. Bridgwater is home to stunning heritage.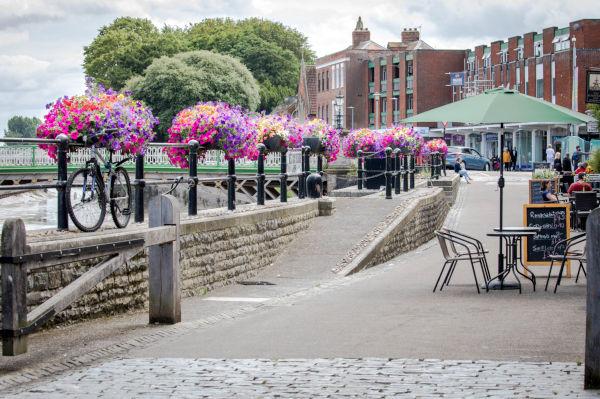 Need to contact the Town Council?
Please click here to use an online form.
With the ending of the national lockdown next Wednesday, 2nd December, Sedgemoor's Parks Team have been out and about in the district. To keep the…
Read Article »
November 2020 Briefing from Somerset Waste Partnership As well as the latest on Recycle More's impressive progress in Mendip, and safety measures over COVID-19, this…
Read Article »
At the annual meeting of Bridgwater Town Council on Thursday 19 November, Councillor Leigh Redman was elected as Mayor of Bridgwater. The meeting was held…
Read Article »
Get your 2021 Bridgwater Calendar Now! For the third year running, Bridgwater Town Council have produced a calendar to promote the town and featuring the…
Read Article »
The people of Bridgwater are extremely proud of their history and the past four years 'Bridgwater History Day' has been an important part of the…
Read Article »
Bridgwater, nestled on the banks of the River Parrett, in the heart of the Somerset Levels, is one of the largest towns in Somerset. Bridgwater and the surrounding area plays host to many events.
There are no upcoming events at this time.
There are no upcoming events at this time.