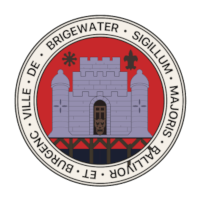 Welcome to Bridgwater Town Council working with the community for the Community.
Season's Greetings and wishing everyone a prosperous 2020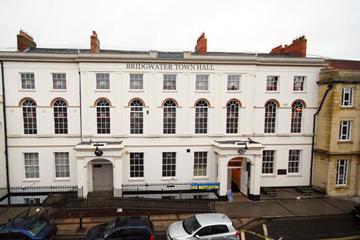 To find out more about Bridgwater Town Council and how we work for you.
​
Bridgwater is a market town located in Somerset, South West England. Bridgwater is located on J23 and J24 on the M5. It is pleasantly situated, on the edge of the Somerset Levels, having on the east the Mendip range and on the west the Quantock hills.
The town lies along both sides of the River Parrett, 10 miles from its mouth. Bridgwater is home to stunning heritage.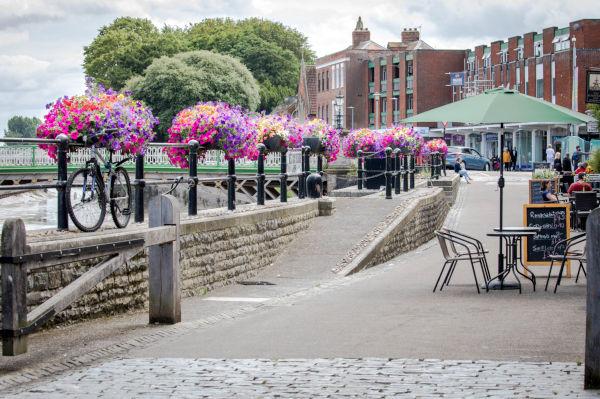 Need to contact the Town Council?
Please click here to use an online form.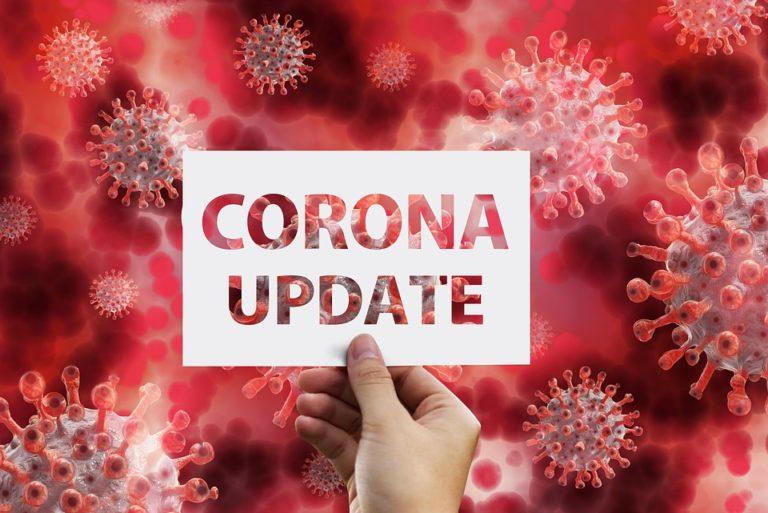 Trudi Grant, Director of Public Health for Somerset, warns Somerset residents that Covid is not over yet with cases remaining high in Somerset after central…
Read Article »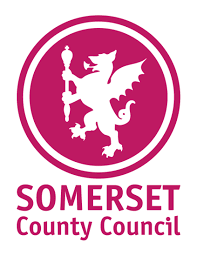 Have your say on Somerset SEND services Somerset County Council, NHS Somerset Clinical Commissioning Group and Somerset Parent Carer Forum are keen to hear from…
Read Article »
Members of Bridgwater Rotary Club are part of a worldwide network of more than 1.4m volunteers working in 46,000 clubs across more than 200 countries…
Read Article »
More all-weather paths installed by Sedgemoor District Council Over the next few weeks, Sedgemoor District Council will be installing an additional 225 metres of paths…
Read Article »
Grass Seeing We are now grass seeding grave spaces at Bristol Road and Quantock Cemetery that are more than 6 months old. However, this is…
Read Article »
Bridgwater, nestled on the banks of the River Parrett, in the heart of the Somerset Levels, is one of the largest towns in Somerset. Bridgwater and the surrounding area plays host to many events.
Town Hall & Community Events
Brittons Ash Community Hall
No event found!