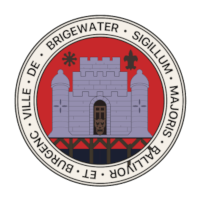 Welcome to Bridgwater Town Council working with the community for the Community.
Season's Greetings and wishing everyone a prosperous 2020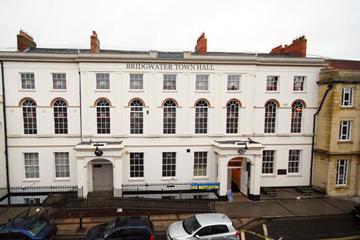 To find out more about Bridgwater Town Council and how we work for you.
​
Bridgwater is a market town located in Somerset, South West England. Bridgwater is located on J23 and J24 on the M5. It is pleasantly situated, on the edge of the Somerset Levels, having on the east the Mendip range and on the west the Quantock hills.
The town lies along both sides of the River Parrett, 10 miles from its mouth. Bridgwater is home to stunning heritage.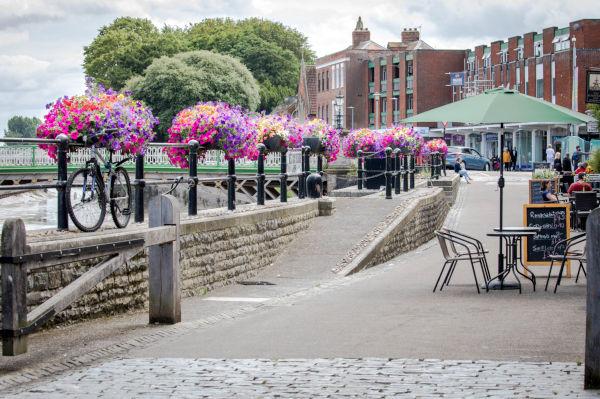 Need to contact the Town Council?
Please click here to use an online form.
Register for Eat Out to help Out Sedgemoor District Council, Bridgwater Town Council and Bridgwater Town Team is calling on businesses selling food and drink
Read Article »
Independent Custody Visitors needed in Bridgwater Are you interested in what goes on behind the scenes in police custody? If so, Avon and Somerset Police
Read Article »
The Somerset Activity and Sports Partnership (SASP) Active Spaces programme will be returning in Sedgemoor and West Somerset week beginning 27/07/2020. The sessions will look
Read Article »
Sedgemoor District Council is reminding pubs, bars, cafes and restaurants to apply for a 'Pavement Licences' so that they can serve food and drink outside
Read Article »
You are invited to join us at 11:00am on Tuesday 21st July, for an on-line meeting of Bridgwater Transport Forum. Below is the link for
Read Article »
Bridgwater, nestled on the banks of the River Parrett, in the heart of the Somerset Levels, is one of the largest towns in Somerset. Bridgwater and the surrounding area plays host to many events which you can view and add here.
There are no upcoming events at this time.
There are no upcoming events at this time.