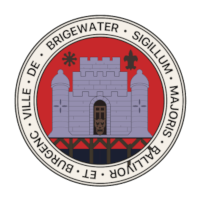 Welcome to Bridgwater Town Council working with the community for the Community.
Season's Greetings and wishing everyone a prosperous 2020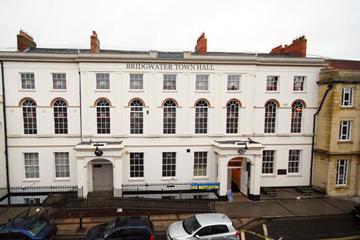 To find out more about Bridgwater Town Council and how we work for you.
​
Bridgwater is a market town located in Somerset, South West England. Bridgwater is located on J23 and J24 on the M5. It is pleasantly situated, on the edge of the Somerset Levels, having on the east the Mendip range and on the west the Quantock hills.
The town lies along both sides of the River Parrett, 10 miles from its mouth. Bridgwater is home to stunning heritage.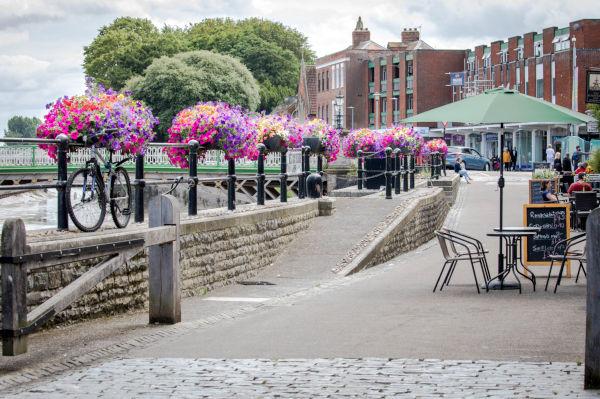 Need to contact the Town Council?
Please click here to use an online form.
Sedgemoor District Council has announced plans for distributing money from the discretionary fund set up by the Government to help certain small businesses that fell
Read More »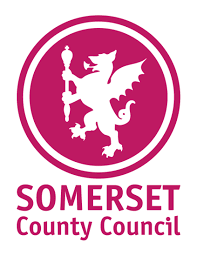 Somerset Libraries launch new personal shopper service as doors begin to reopen As part of the phased reopening of library buildings later this month,
Read More »
One-day-later collections after Spring Bank Holiday Collections after the Spring Bank Holiday on Monday 25 May will all be one day later. The week's
Read More »
This week as is clear from the online video available both in the local and national press that an incident took place in Bridgwater where
Read More »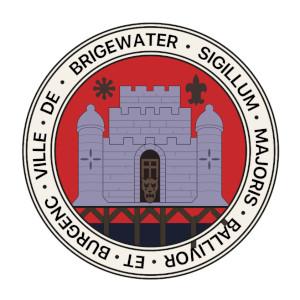 Friday 20th March 2020 The Victoria Park Community Centre will be open as normal today The café and Lunch club operating on 2 people to
Read More »
Bridgwater, nestled on the banks of the River Parrett, in the heart of the Somerset Levels, is one of the largest towns in Somerset. Bridgwater and the surrounding area plays host to many events which you can view and add here.
There are no upcoming events at this time.
There are no upcoming events at this time.