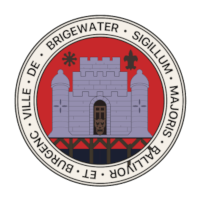 Welcome to Bridgwater Town Council working with the community for the Community.
Season's Greetings and wishing everyone a prosperous 2020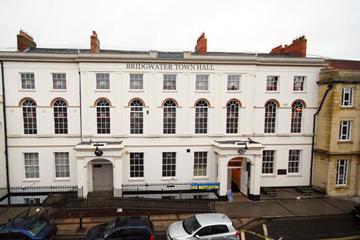 To find out more about Bridgwater Town Council and how we work for you.
​
Bridgwater is a market town located in Somerset, South West England. Bridgwater is located on J23 and J24 on the M5. It is pleasantly situated, on the edge of the Somerset Levels, having on the east the Mendip range and on the west the Quantock hills.
The town lies along both sides of the River Parrett, 10 miles from its mouth. Bridgwater is home to stunning heritage.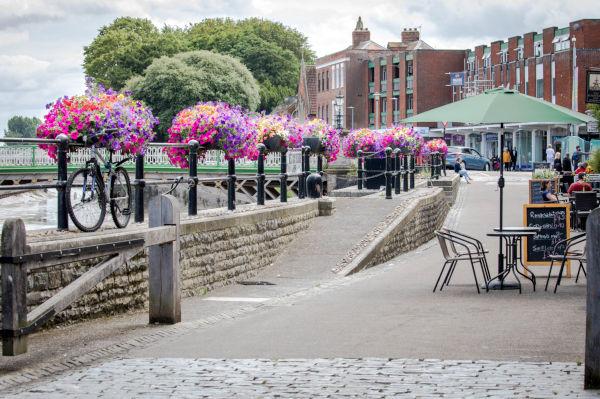 Need to contact the Town Council?
Please click here to use an online form.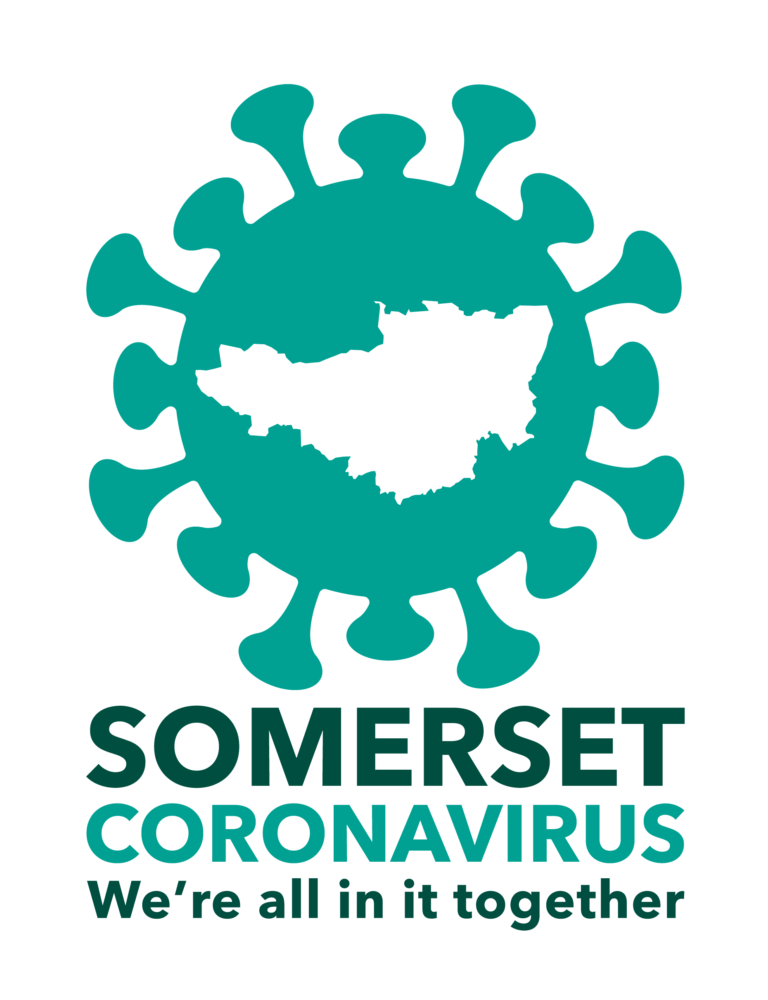 People in Somerset who have not yet had their COVID-19 vaccinations are being encouraged to come forward over the summer. Councillor Adam Dance, Somerset County…
Read Article »
An expert team from the Local Government Association (LGA) has commended work to create a new unitary council on 1 April this year. The new…
Read Article »
Somerset County Council have asked the people of Somerset to have their say on the proposed admissions criteria changes for Somerset schools, including some academies,…
Read Article »
Bridgwater Town Council is Electrifying! Bridgwater Town Council has taken delivery of its first electric van. As part of the Council's ambition to reduce the…
Read Article »
The 'My Time to Care' campaign was shot entirely in Somerset and stars local carers in six new videos being launched today (Monday, January 16).…
Read Article »
Bridgwater, nestled on the banks of the River Parrett, in the heart of the Somerset Levels, is one of the largest towns in Somerset. Bridgwater and the surrounding area plays host to many events.
Town Hall & Community Events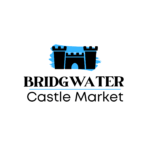 No event found!