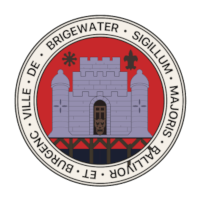 Welcome to Bridgwater Town Council working with the community for the Community.
Season's Greetings and wishing everyone a prosperous 2020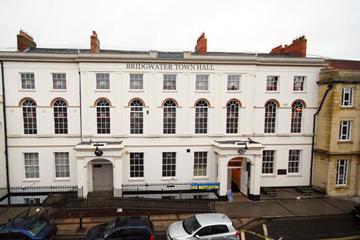 To find out more about Bridgwater Town Council and how we work for you.
​
Bridgwater is a market town located in Somerset, South West England. Bridgwater is located on J23 and J24 on the M5. It is pleasantly situated, on the edge of the Somerset Levels, having on the east the Mendip range and on the west the Quantock hills.
The town lies along both sides of the River Parrett, 10 miles from its mouth. Bridgwater is home to stunning heritage.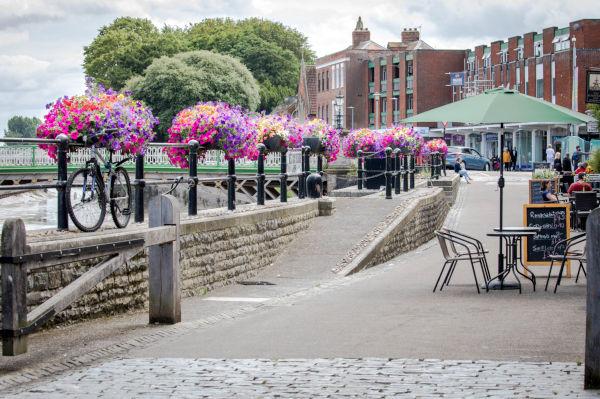 Need to contact the Town Council?
Please click here to use an online form.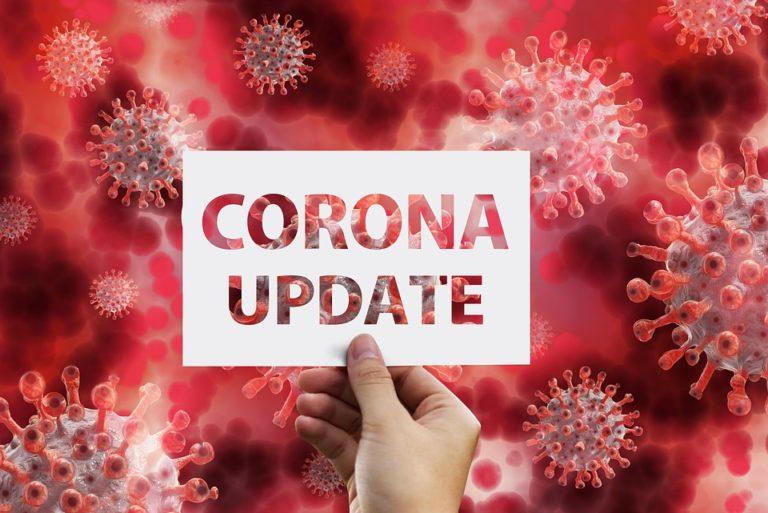 Welcome to the latest edition of the weekly Somerset Covid-19 update for key stakeholders. This update is produced on behalf of the Somerset Covid-19 Engagement…
Read Article »
His Royal Highness The Duke of Edinburgh – the longest serving British consort On behalf of the residents of Bridgwater, I know you will all…
Read Article »
Avon and Somersset Police are seeking witnesses following a teenager reporting she was racially abused in Bridgwater. At approximately 4.30-5pm on Friday 19 March, she…
Read Article »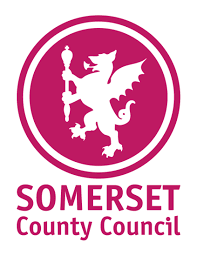 Care providers in Somerset will be supported with an additional £8.6 million package to help them mitigate against the financial impact of the Covid-19 pandemic.…
Read Article »
Poll cards have been dropping onto doormats ahead of the elections on Thursday, 6th May when residents in Sedgemoor will have their say on who…
Read Article »
Bridgwater, nestled on the banks of the River Parrett, in the heart of the Somerset Levels, is one of the largest towns in Somerset. Bridgwater and the surrounding area plays host to many events.
There are no upcoming events at this time.
There are no upcoming events at this time.