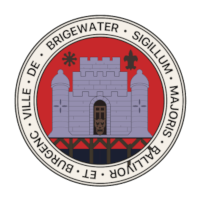 Welcome to Bridgwater Town Council working with the community for the Community.
Season's Greetings and wishing everyone a prosperous 2020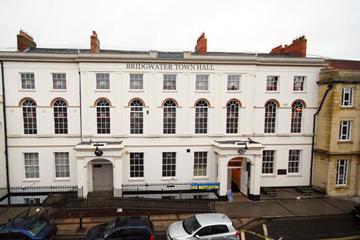 To find out more about Bridgwater Town Council and how we work for you.
​
Bridgwater is a market town located in Somerset, South West England. Bridgwater is located on J23 and J24 on the M5. It is pleasantly situated, on the edge of the Somerset Levels, having on the east the Mendip range and on the west the Quantock hills.
The town lies along both sides of the River Parrett, 10 miles from its mouth. Bridgwater is home to stunning heritage.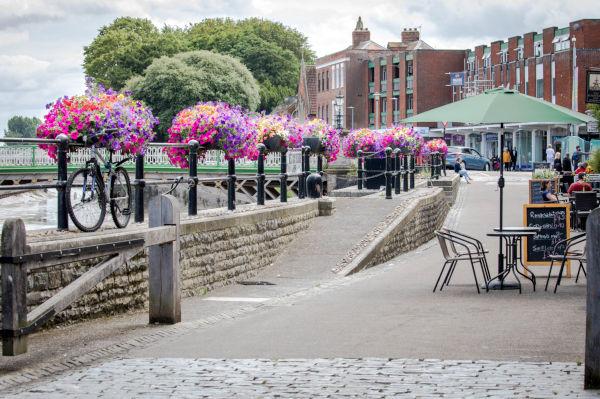 Need to contact the Town Council?
Please click here to use an online form.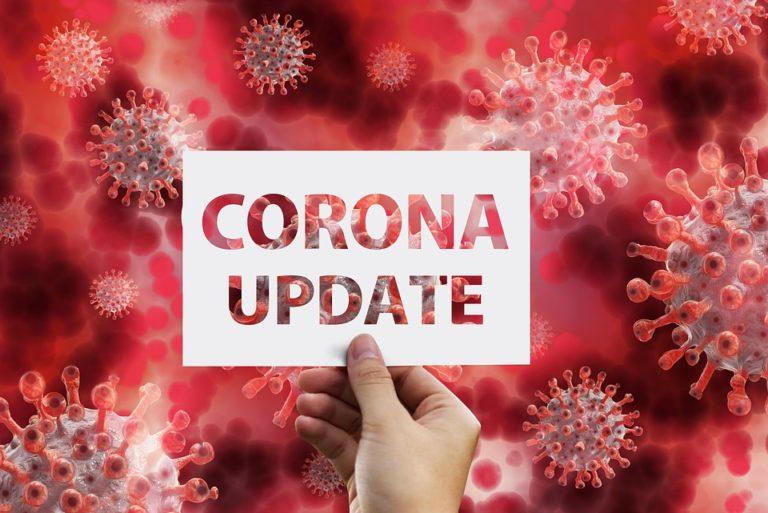 Welcome to the latest edition of the weekly Somerset Covid-19 update for key stakeholders. This update is produced on behalf of the Somerset Covid-19 Engagement…
Read Article »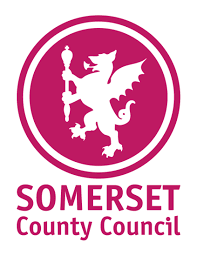 Tuesday 11th May is Somerset Day and Somerset County Council will be celebrating the day with the launch of the new Somerset Medal. While many…
Read Article »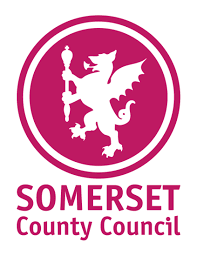 Somerset County Council will continue to provide help to families in need of food support over the May half-term period. At its Full Council meeting…
Read Article »
The response to Census 2021 has exceeded all expectations, with 97 per cent of households across England and Wales making sure they count when it…
Read Article »
A local poll of all electors on two proposals for the future of local government in Somerset currently under consideration – One Somerset and Stronger Somerset – will now go ahead…
Read Article »
Bridgwater, nestled on the banks of the River Parrett, in the heart of the Somerset Levels, is one of the largest towns in Somerset. Bridgwater and the surrounding area plays host to many events.
There are no upcoming events at this time.
There are no upcoming events at this time.