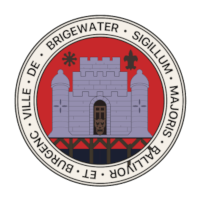 Welcome to Bridgwater Town Council working with the community for the Community.
Season's Greetings and wishing everyone a prosperous 2020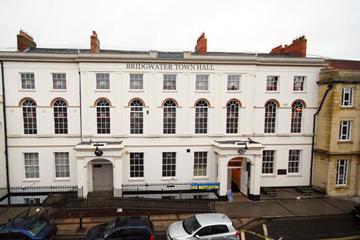 To find out more about Bridgwater Town Council and how we work for you.
​
Bridgwater is a market town located in Somerset, South West England. Bridgwater is located on J23 and J24 on the M5. It is pleasantly situated, on the edge of the Somerset Levels, having on the east the Mendip range and on the west the Quantock hills.
The town lies along both sides of the River Parrett, 10 miles from its mouth. Bridgwater is home to stunning heritage.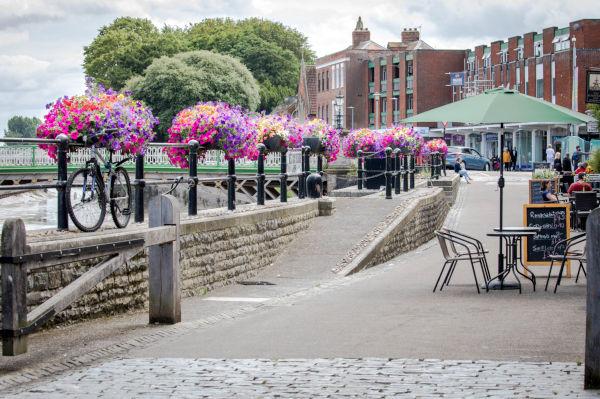 Need to contact the Town Council?
Please click here to use an online form.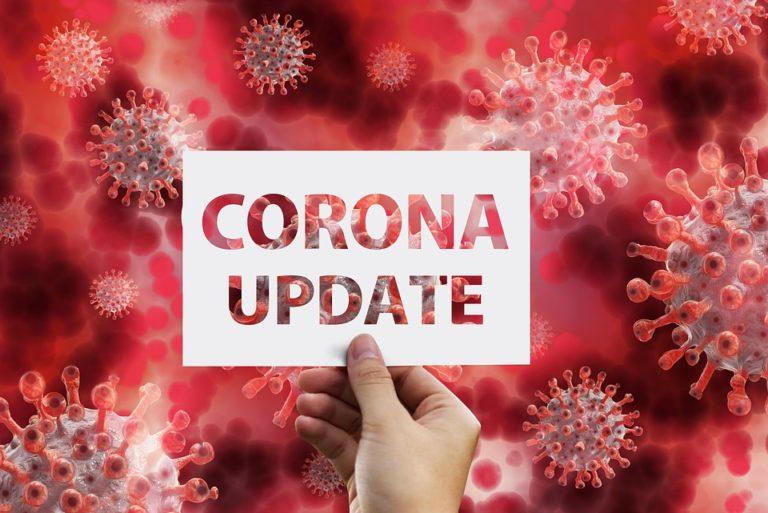 Trudi Grant, Director of Public Health for Somerset, warns Somerset residents that Covid is not over yet with cases remaining high in Somerset after central…
Read Article »
Election Results The final results for Sedgemoor's Town and Parish Council elections held on May 5th 2022 can be found on the Sedgemoor District Council…
Read Article »
Election results The results of yesterday's Somerset County Council elections are as follows: Liberal Democrat: 61 Conservative: 36 Green Party: 5 Labour: 5 Independent: 3 Full…
Read Article »
No Mow May at Quantock Road and Bristol Road Cemetery! This year we are taking part in no mow May. At Bristol Road Cemetery in…
Read Article »
Somerset's Lord Lieutenant Annie Maw is to dedicate the second leg of her Jubilee Jaunt to Somerset Day – "to honour not only Her Majesty…
Read Article »
Bridgwater, nestled on the banks of the River Parrett, in the heart of the Somerset Levels, is one of the largest towns in Somerset. Bridgwater and the surrounding area plays host to many events.
Town Hall & Community Events
No event found!